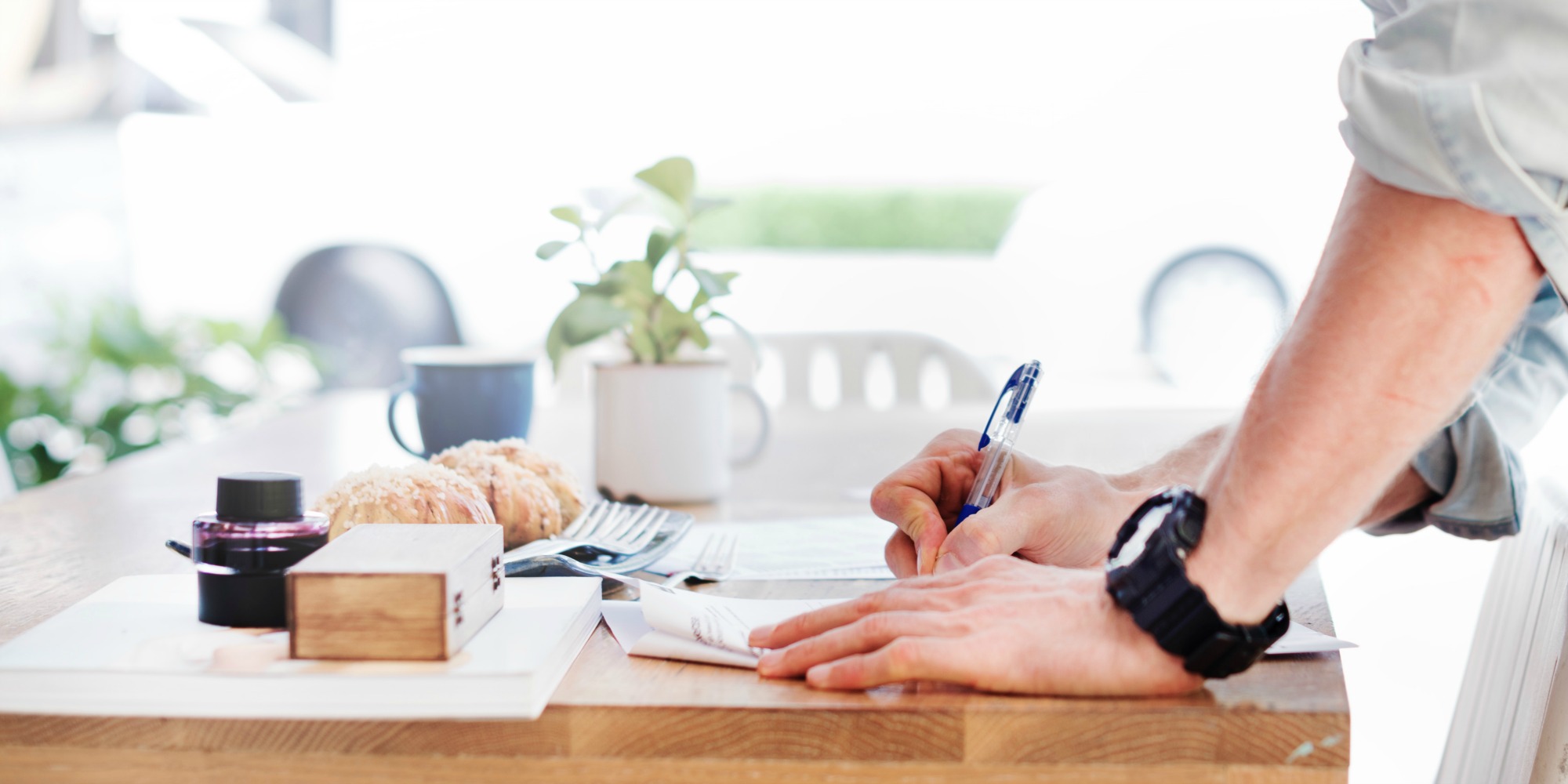 Online
Pay online at www.trashbilling.com using your 12-digit customer ID number found on your bill.
If you don't have a bill handy just call us at 541-475-2071 and we can give you the number.
By Mail
You will receive a statement by mail with your bill. Payment can easily be made by returning the enclosed payment stub with a check.
One-Time
Make a one-time payment in person or by phone with your Visa, Mastercard, American Express or Discover Card.
Automatic
Schedule a convenient automatic payment by calling our office. You will still receive a bill each month, but your card will automatically be charged on the 15th of each month.