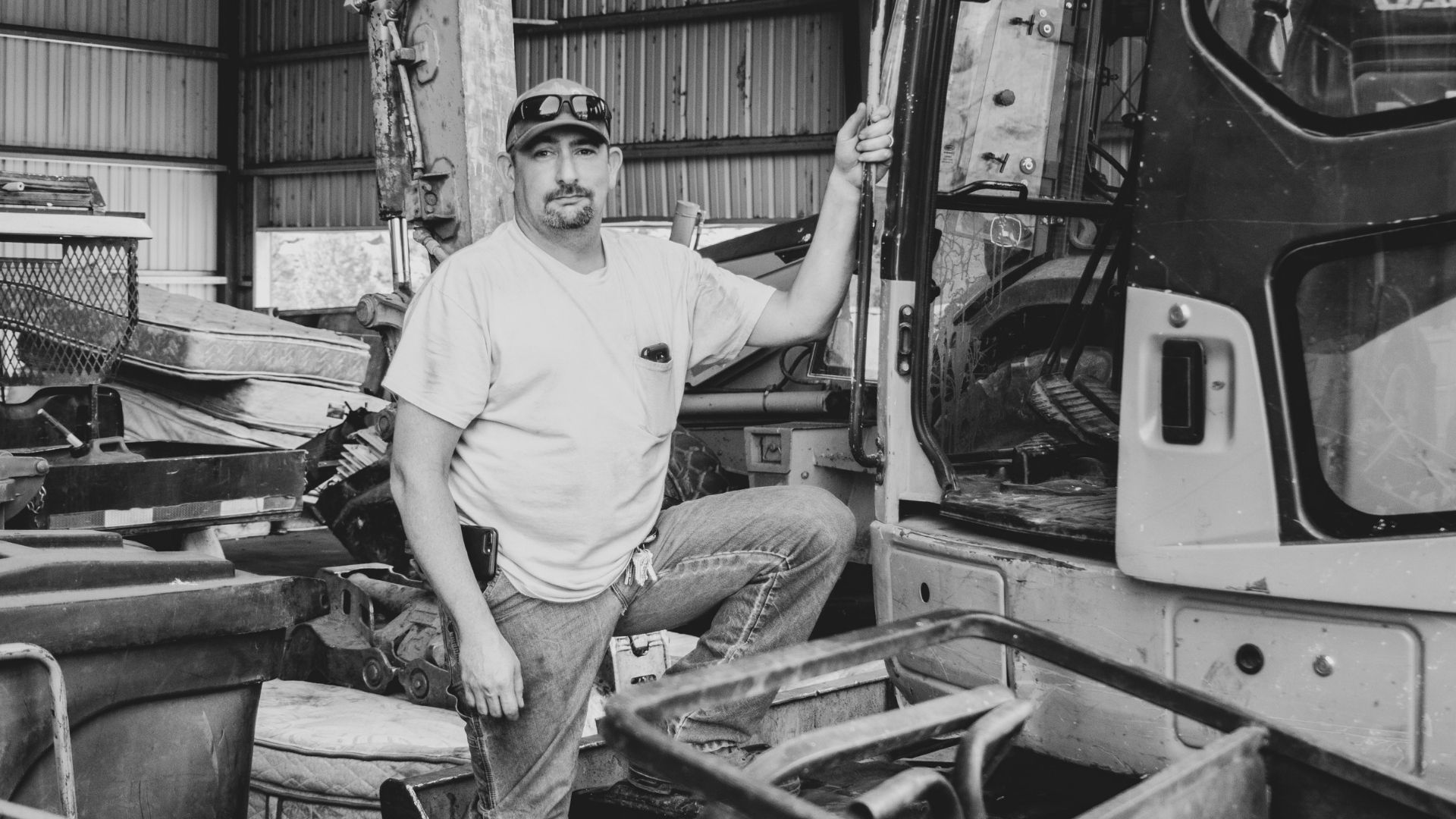 We offer 32, 64 and 95 gallon roll carts for garbage. We can pick up any of these weekly, every other week, once a month, or on call.
Give us a call at 475-2071 for rates or to change service.
Please place your cart at the street with the lid opening toward the street (wheels facing away from the street). Leave at least three feet of distance between your cart and other objects or carts.
If you need additional assistance, such as carry out service, please contact our office.
Please make sure that your address is visible from the road side.
If your cart has a black liner in it, please DO NOT remove it. If the liner is removed, there will be a fee to replace it. If you need a larger cart, please call our office.
Please make sure that your garbage and recycle carts are out by 6:00am.
Click here for Frequently Asked Questions regarding holidays, billing, missed pickups, etc.